Artisan butchery, done by hand
Meeting your butchery needs
Chef-grade quality and consistency

You demand impeccable quality and so do we. You'll get the same trim, tenderness, and flavour in each and every cut, so you can rest easy knowing tomorrow's order will be just as good as yesterday's.

Personalized service and custom orders

Sure, we can keep up with large-scale meat wholesalers, but we're a family-owned shop at heart. You'll always be able to get us on the phone to address questions or special requests. We're flexible!

Cost-efficient wholesale prices

Like the chefs we work with, we're all about trimming the fat and maximizing margins. That's why we strive to deliver the most competitive price points for a variety of meats without ever sacrificing on quality.
Designed with
you in mind
Next-day delivery

Always completed by our very own delivery team on one of our refrigerated trucks.

24/7 ordering

Order online at any time. Our customer sales and service team is always available to assist.

Cost-efficient service

We deliver throughout most of Southern Ontario. From the GTA, to Oshawa and Niagara, west to London and north to Bracebridge.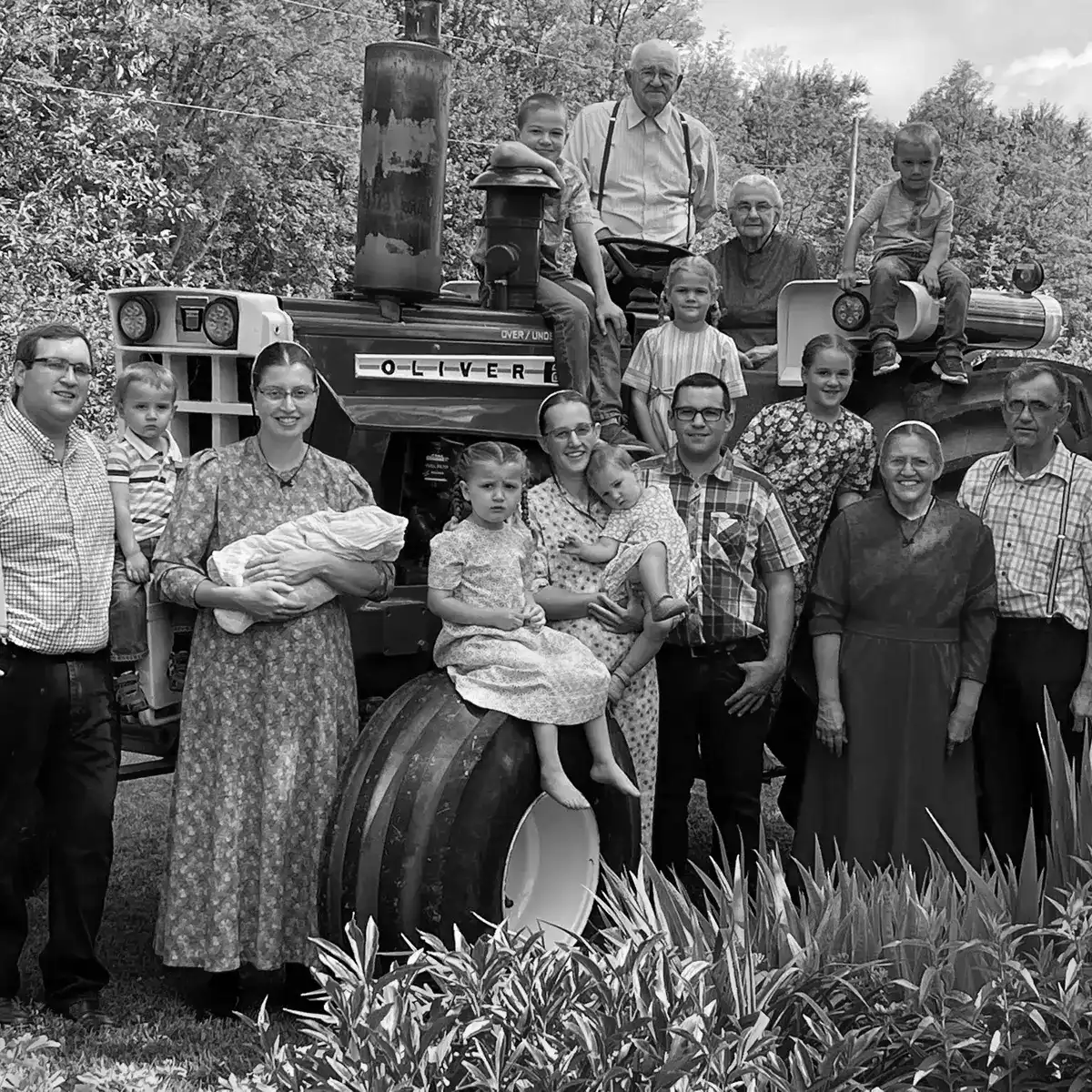 Martin Family Farm
Martin Family's fantastic quality of farming and animal upbringing aligns perfectly with The Butcher Shoppe's traditional methods of hands-on artisan butchery, allowing us to offer an unrivalled product and experience for our customers.
Our Partners
Let's get
started
We'd love to work with you.
Please click the link below to get all the information you need to work with us.
Get Started