Our clients and suppliers make The Butcher Shoppe possible
We're proud to have built an extensive supply chain of delicious, high quality meat products to service all kinds of kitchens across the province. It's a true team effort that relies on the creativity and innovation of our chef partners and the eager willingness of our supply partners to push the boundaries of our industry. To us, the details really matter, which is why we take the extra time and care to ensure our product is of peak quality and is exactly what you're looking for. We're here to work together to turn problems into solutions however we can.
Get Started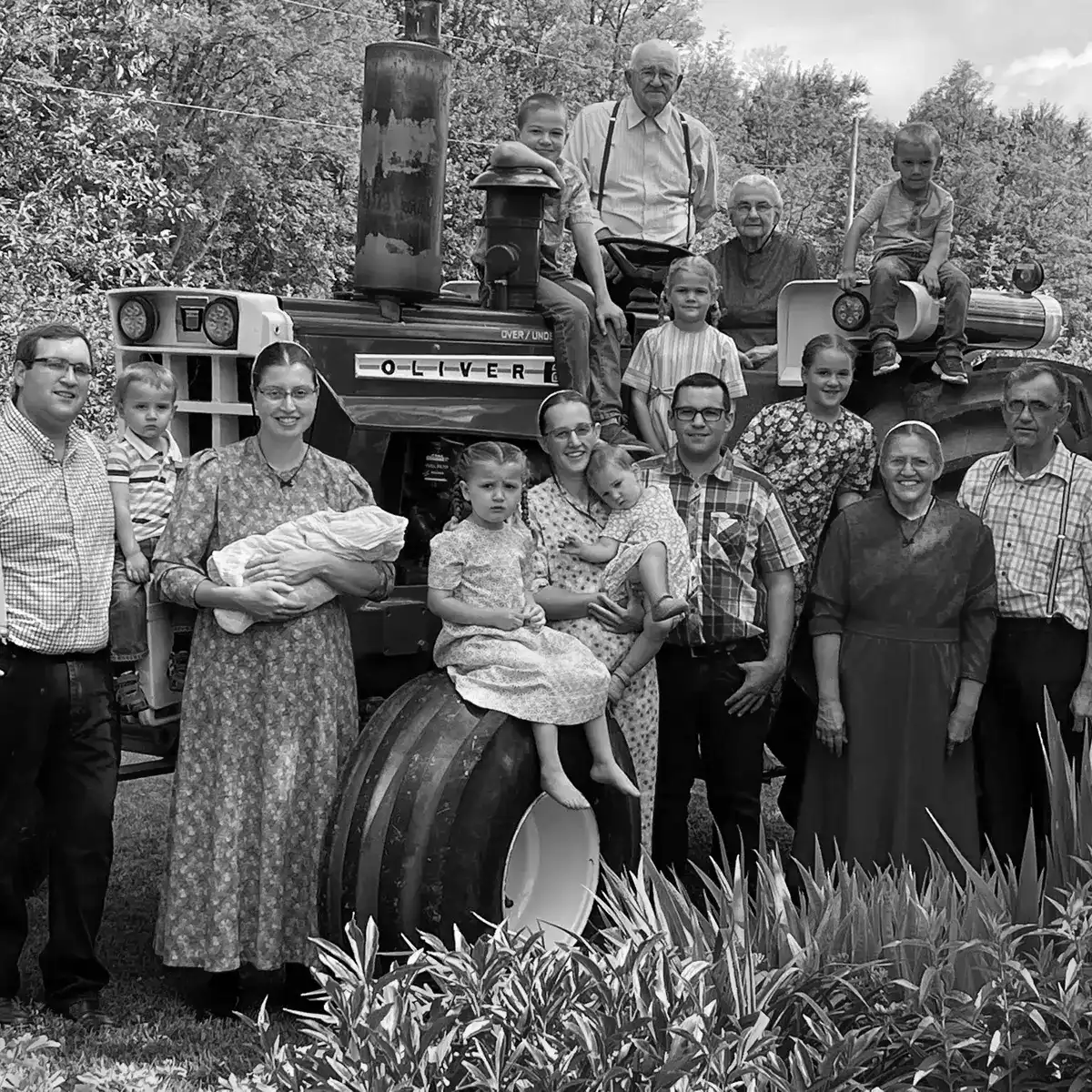 Martin Family Farm
Martin Family's fantastic quality of farming and animal upbringing aligns perfectly with The Butcher Shoppe's traditional methods of hands-on artisan butchery, allowing us to offer an unrivalled product and experience for our customers.
Let's get
started
We'd love to work with you.
Please click the link below to get all the information you need to work with us.
Get Started